What is the built environment ?

What are the effectswe bear?
http://www.mentalhealthpromotion.net/resources/the-built-environment-and-mental-health.pdf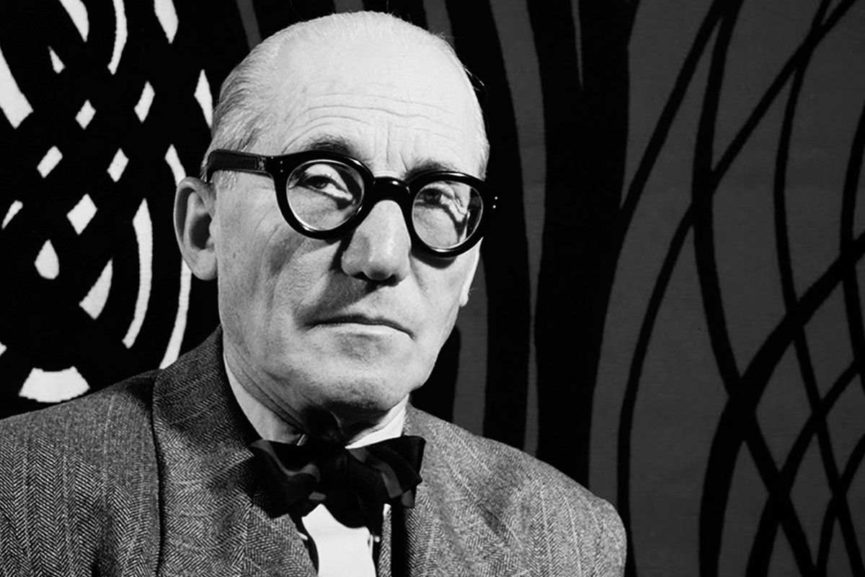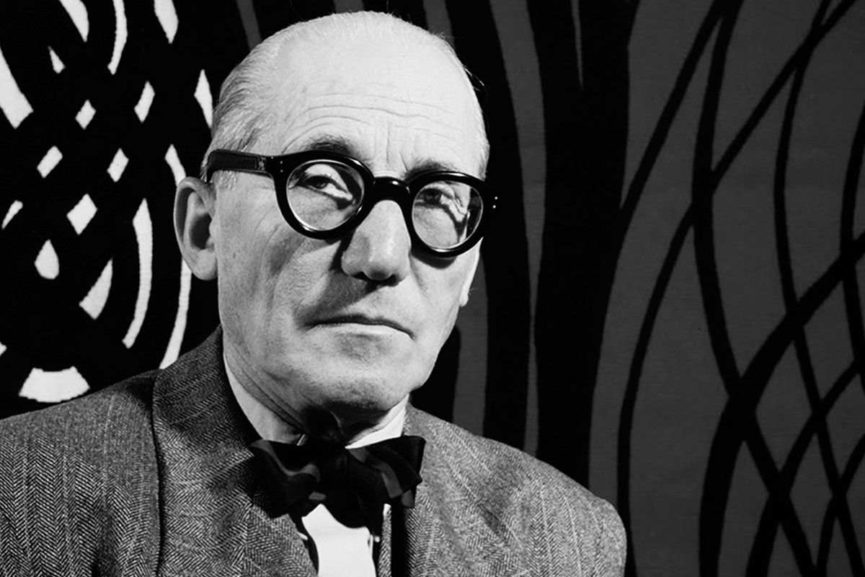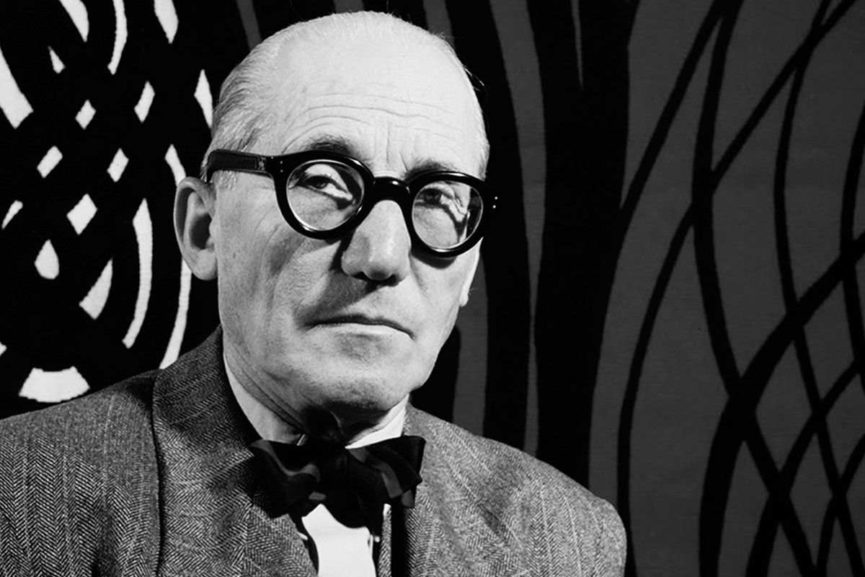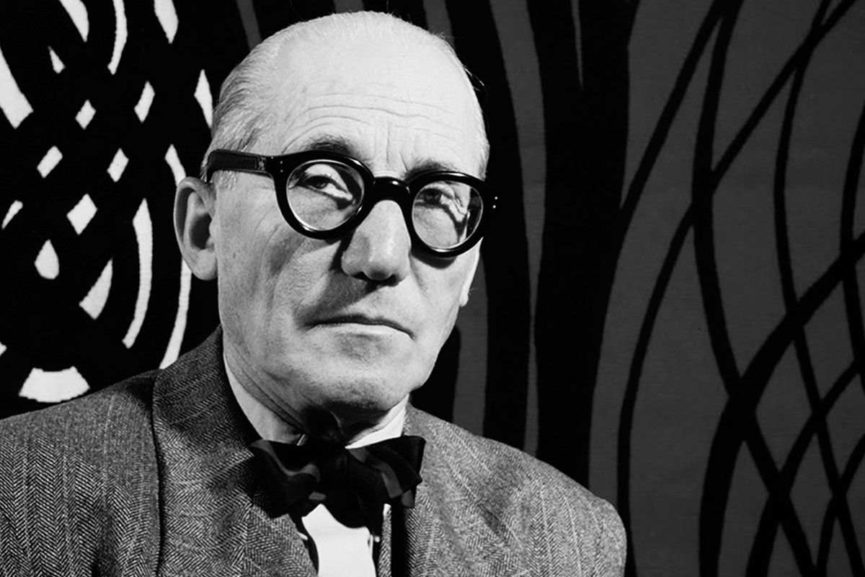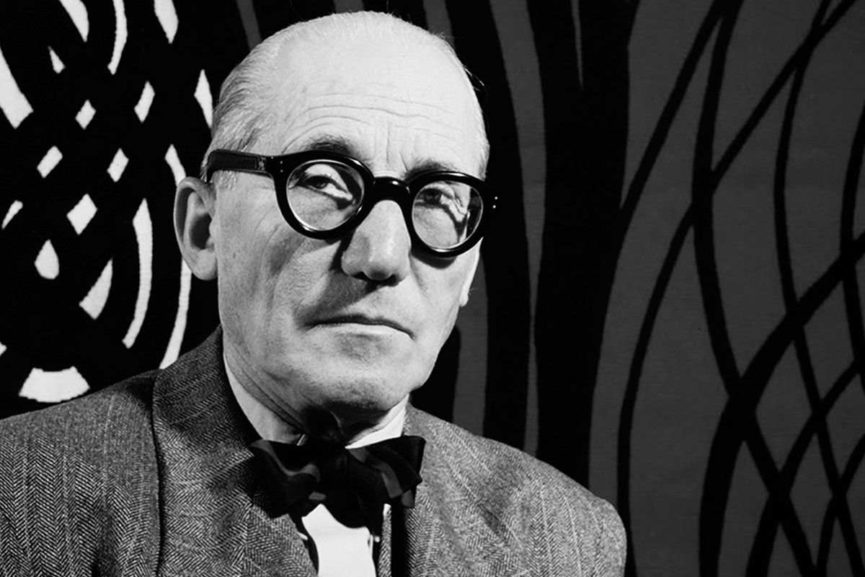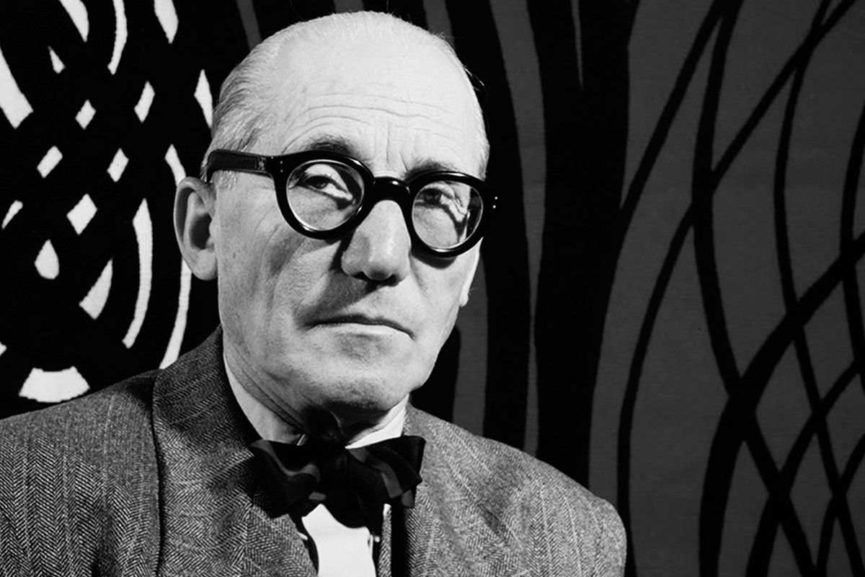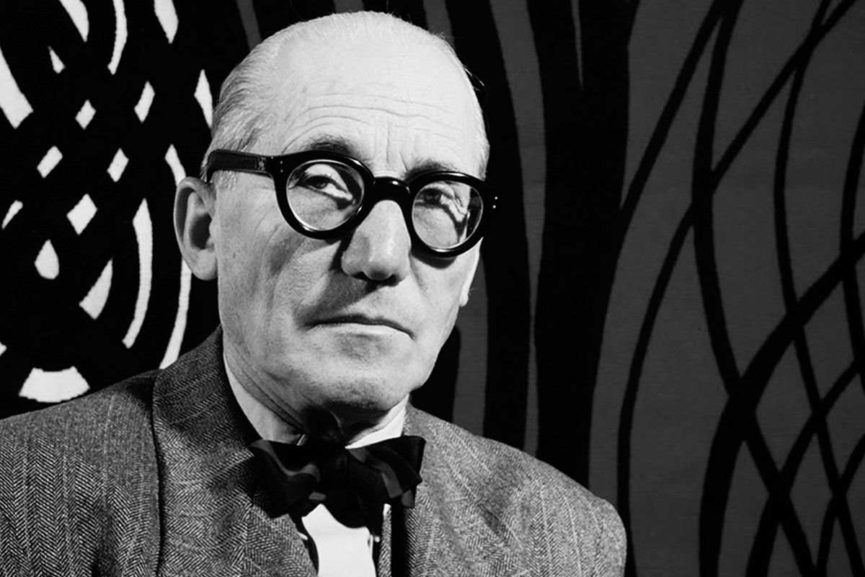 Who creates the world we live in?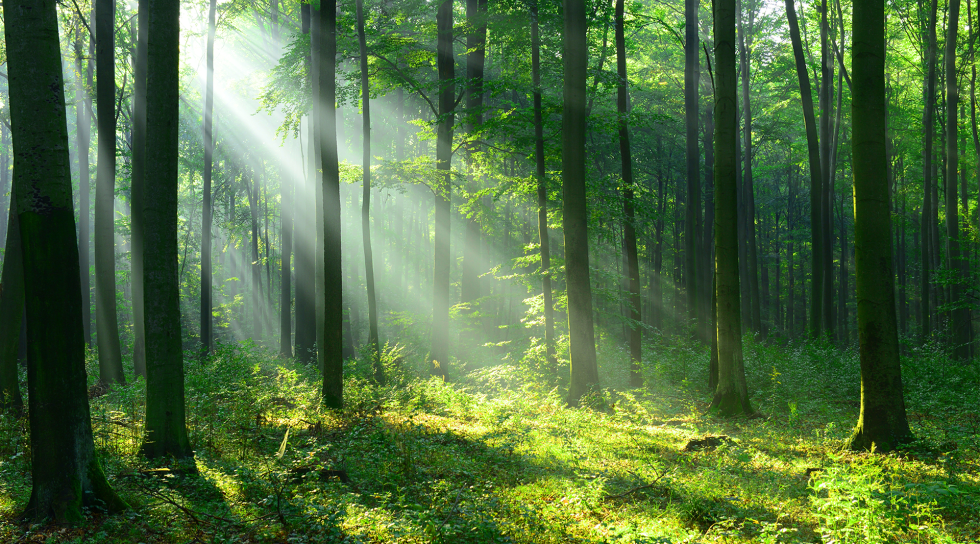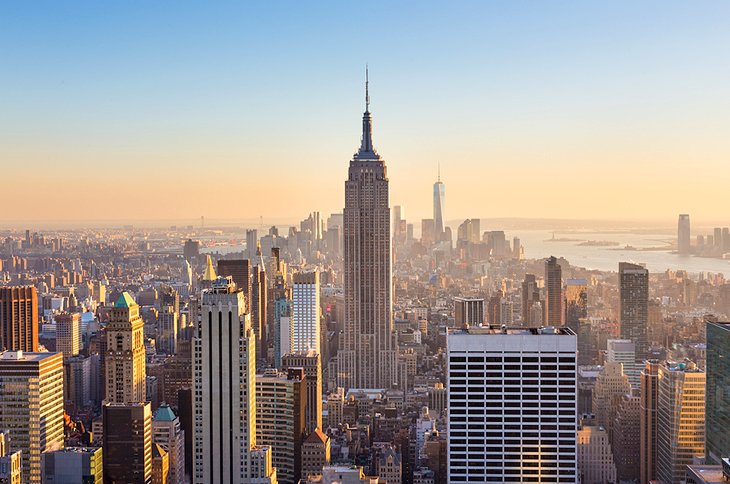 Who is to say what is beautiful?




MAN
VS NATURE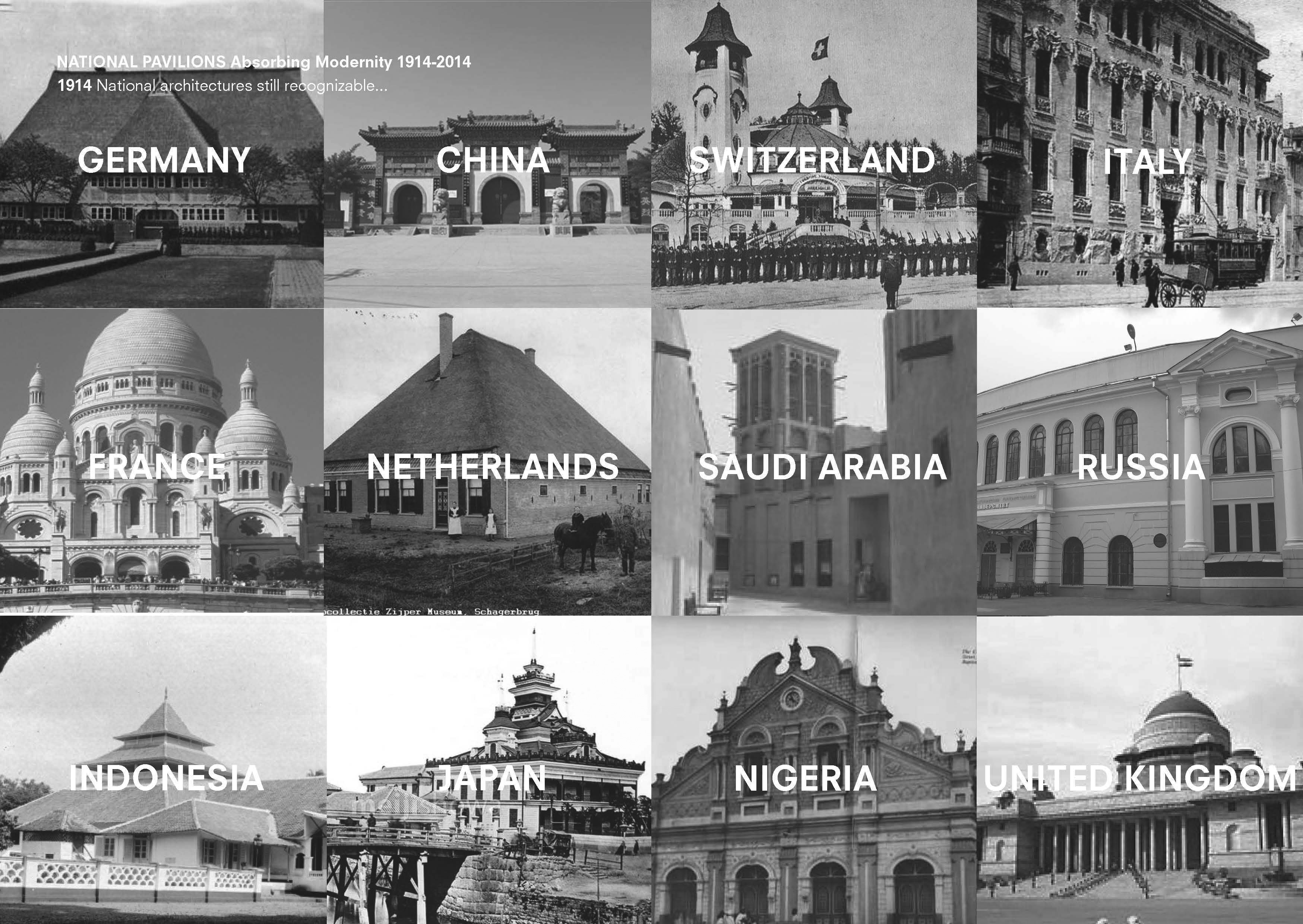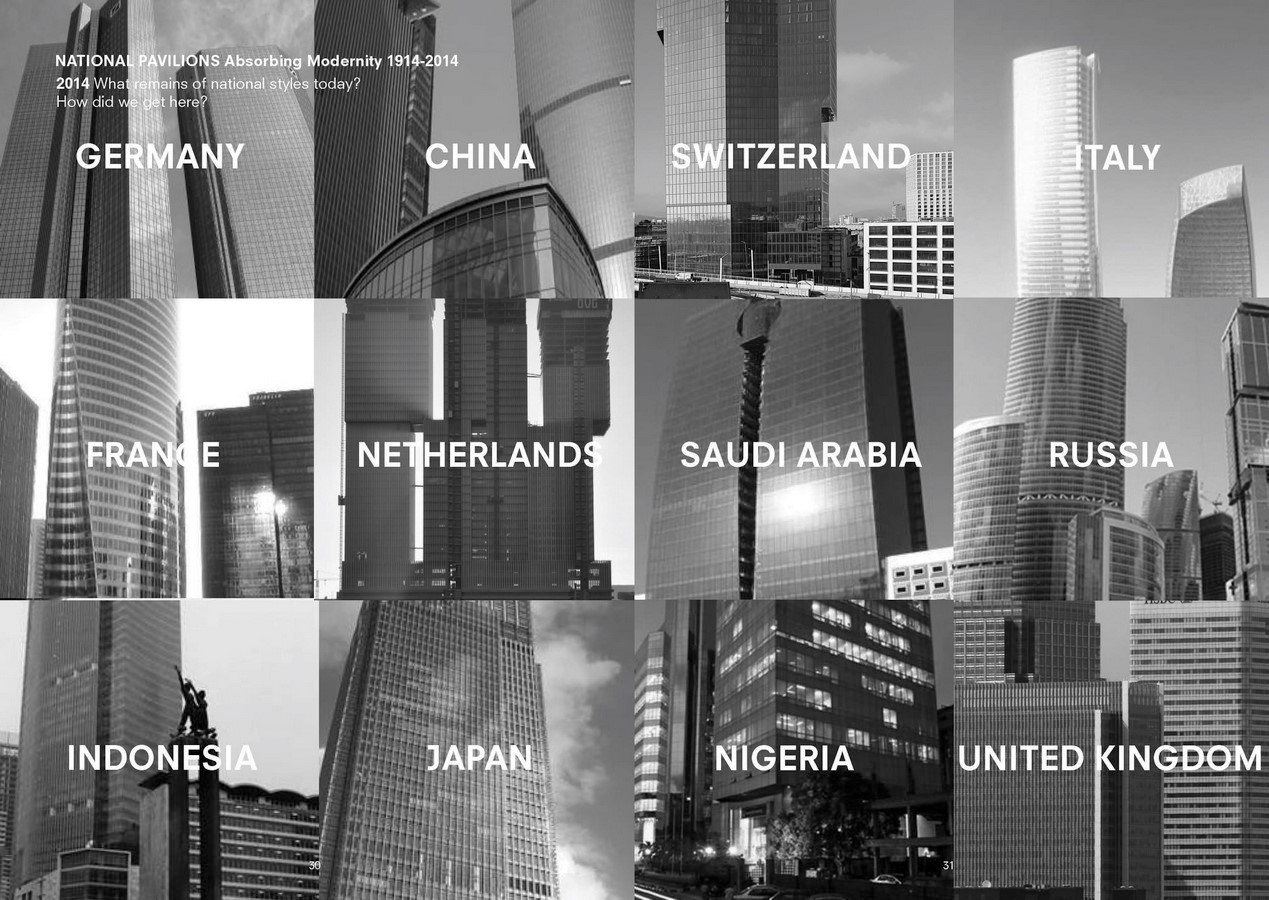 is there still such thing as originality?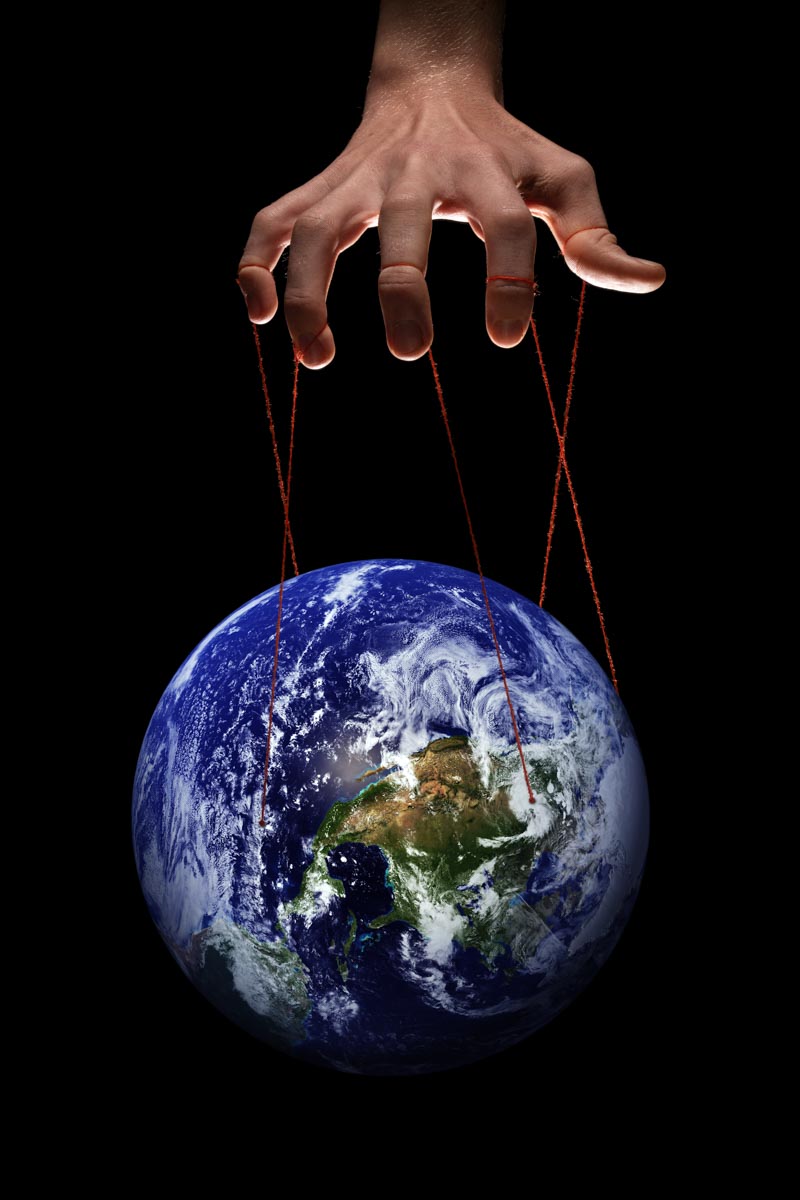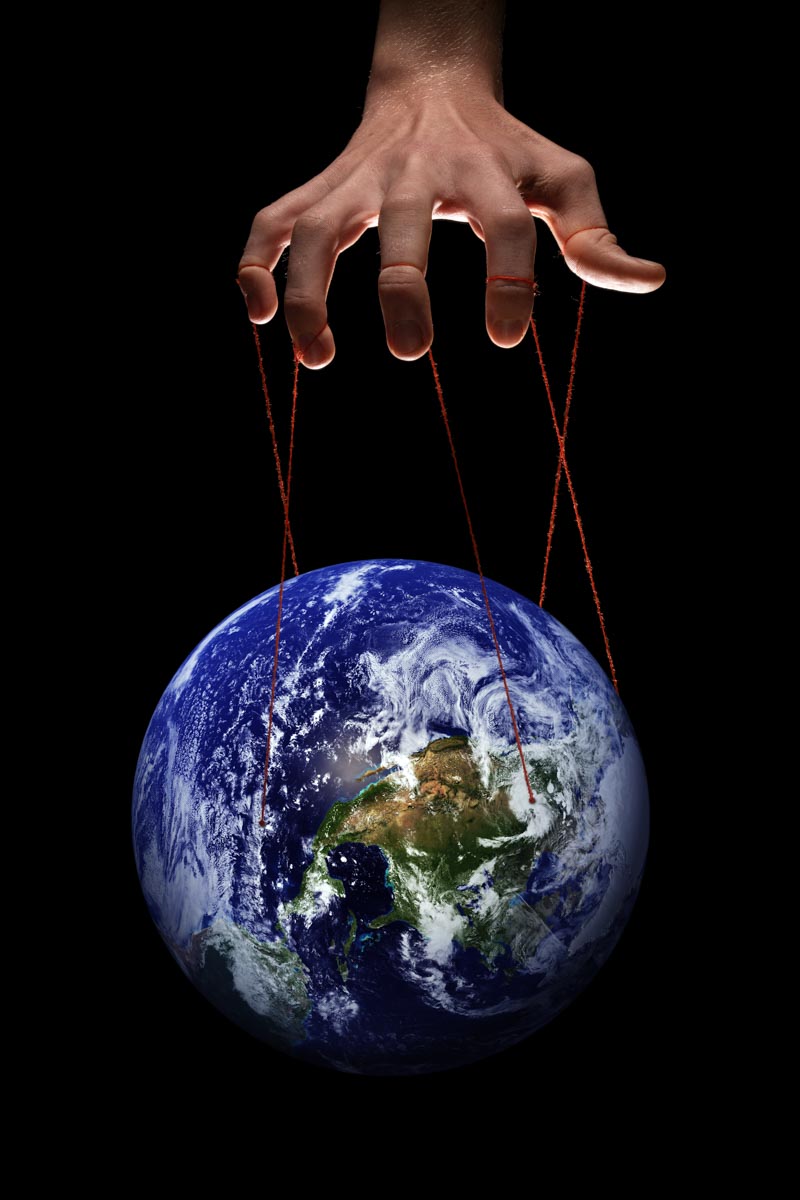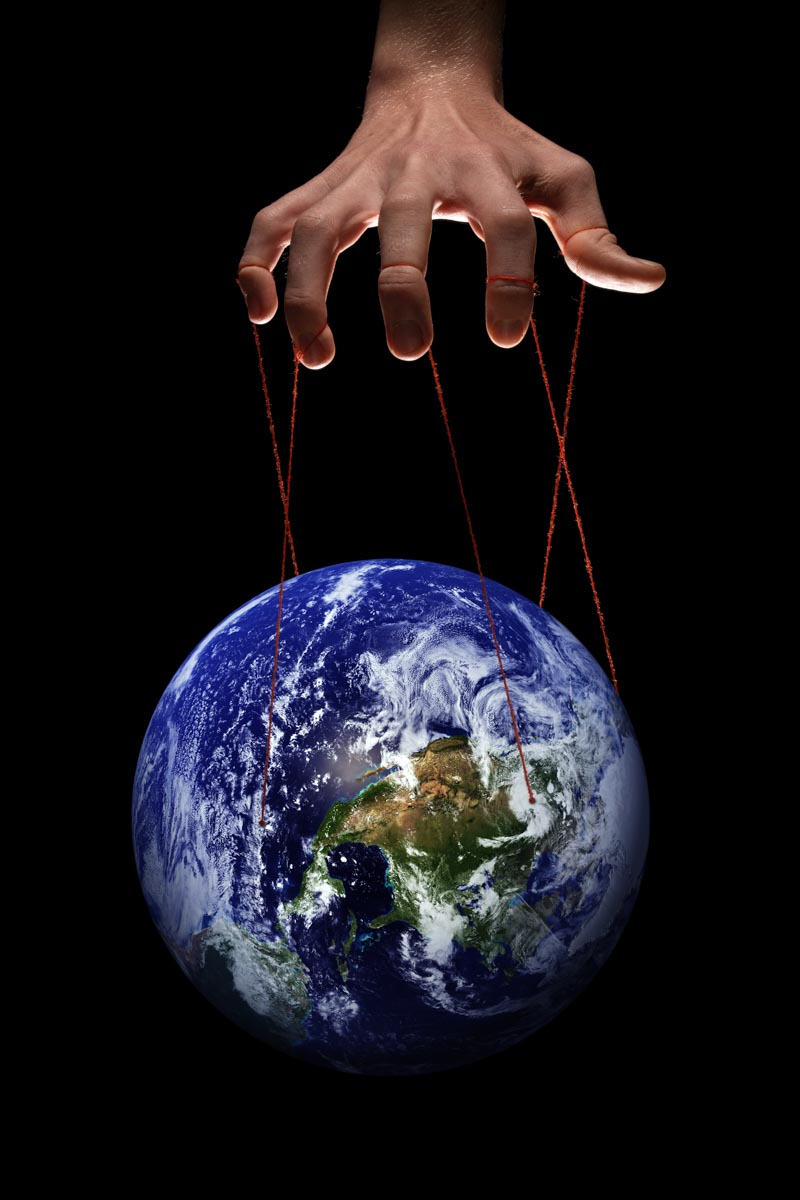 Who is in charge?
HOW CAN WE BREAK FREE?!?
Class Notes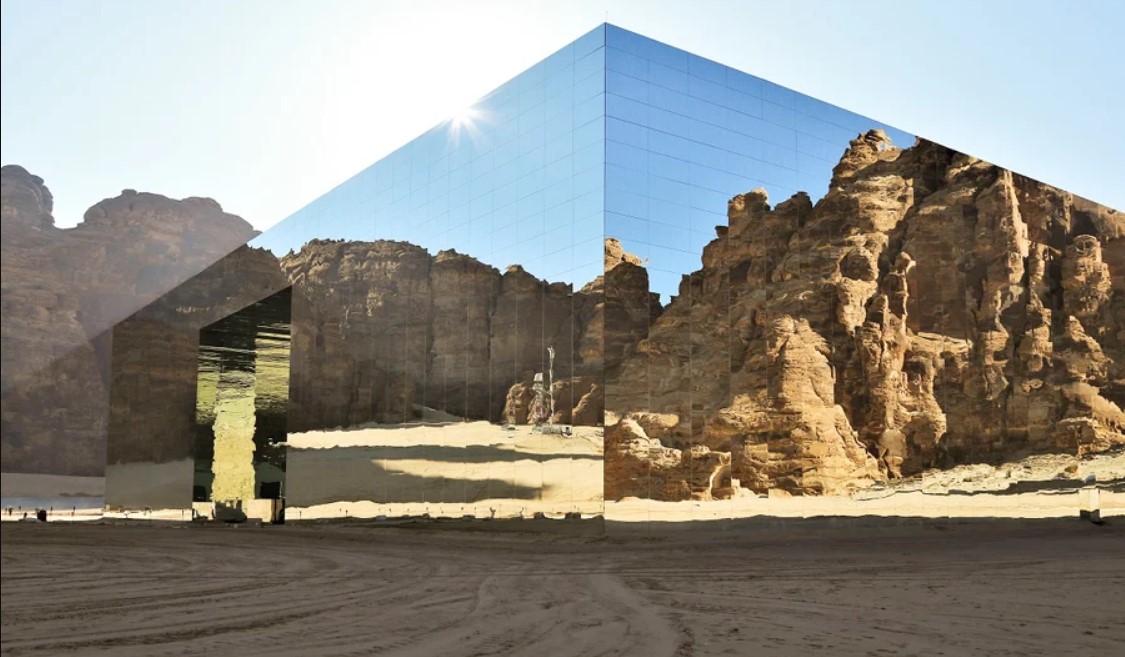 For sale:baby shoes, never worn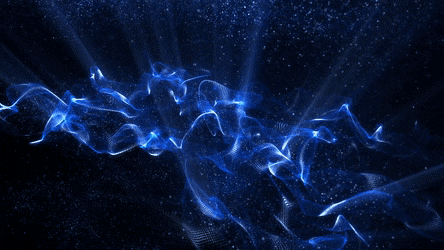 Wanna Play a game?